Lord of the Sword, on Feb 4 2009, 10:51 PM, said:
BklnScott, on Feb 4 2009, 09:32 PM, said:
And it is precisely this attiude...of having other people pay for your sh*t (by your I mean people in general, not you specifically BklnScott) that the economy is in the tank. It the reason we have "bailouts" and the whole 9 yards. In today's society it is all about NOT taking responsibility for yourself. About having other people pay your way, or your bills, or your kid's bills...and if you run your business into the ground because you didn't know what you were doing...Well, then we'll bail you out of that too....Heaven forbid you clean up your own mess.
"The Right" is strong in this one.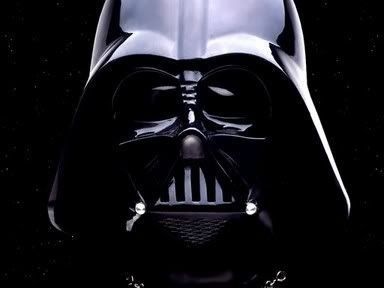 JOOOOOOIN US!
I will complete your training...