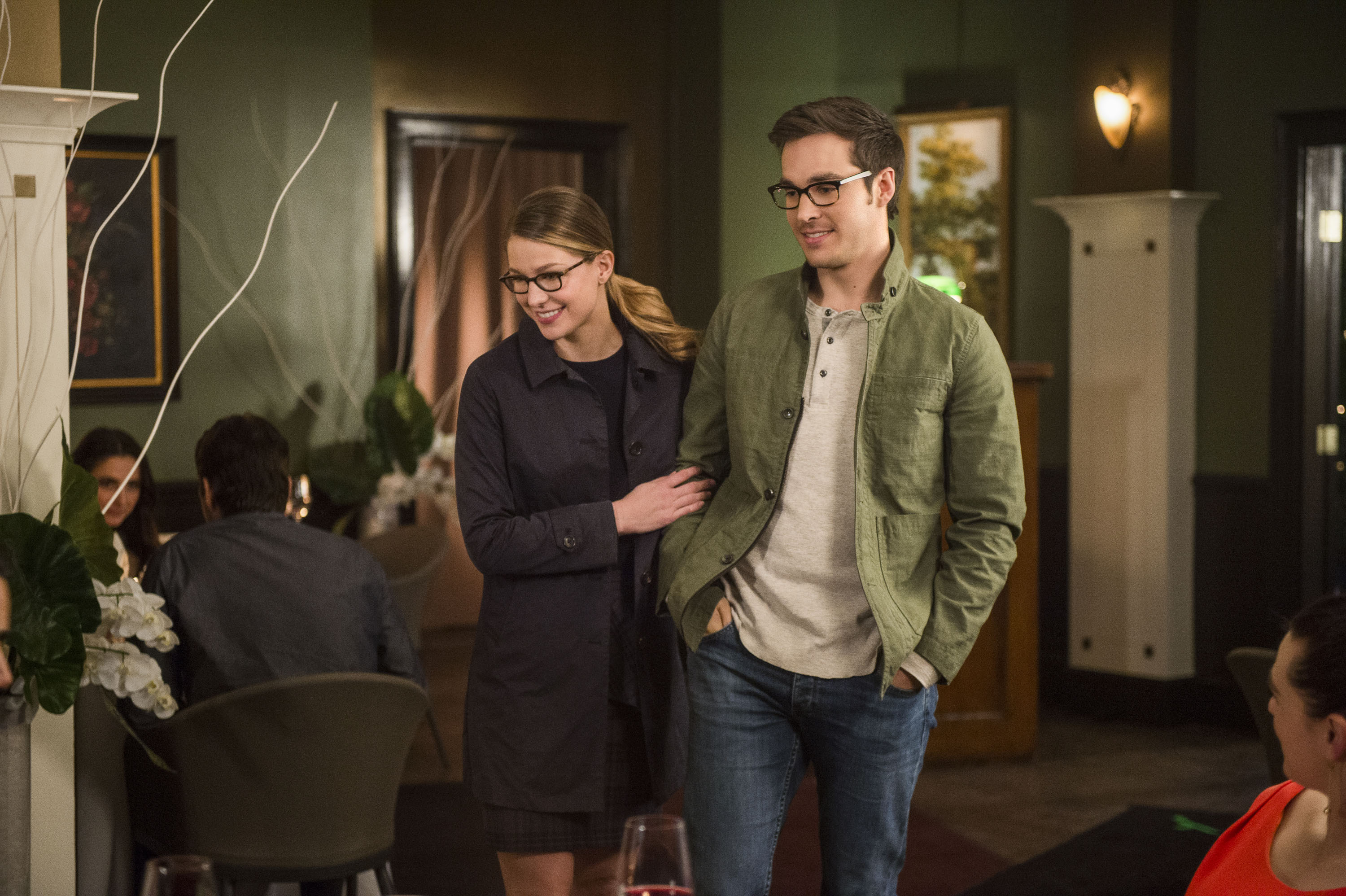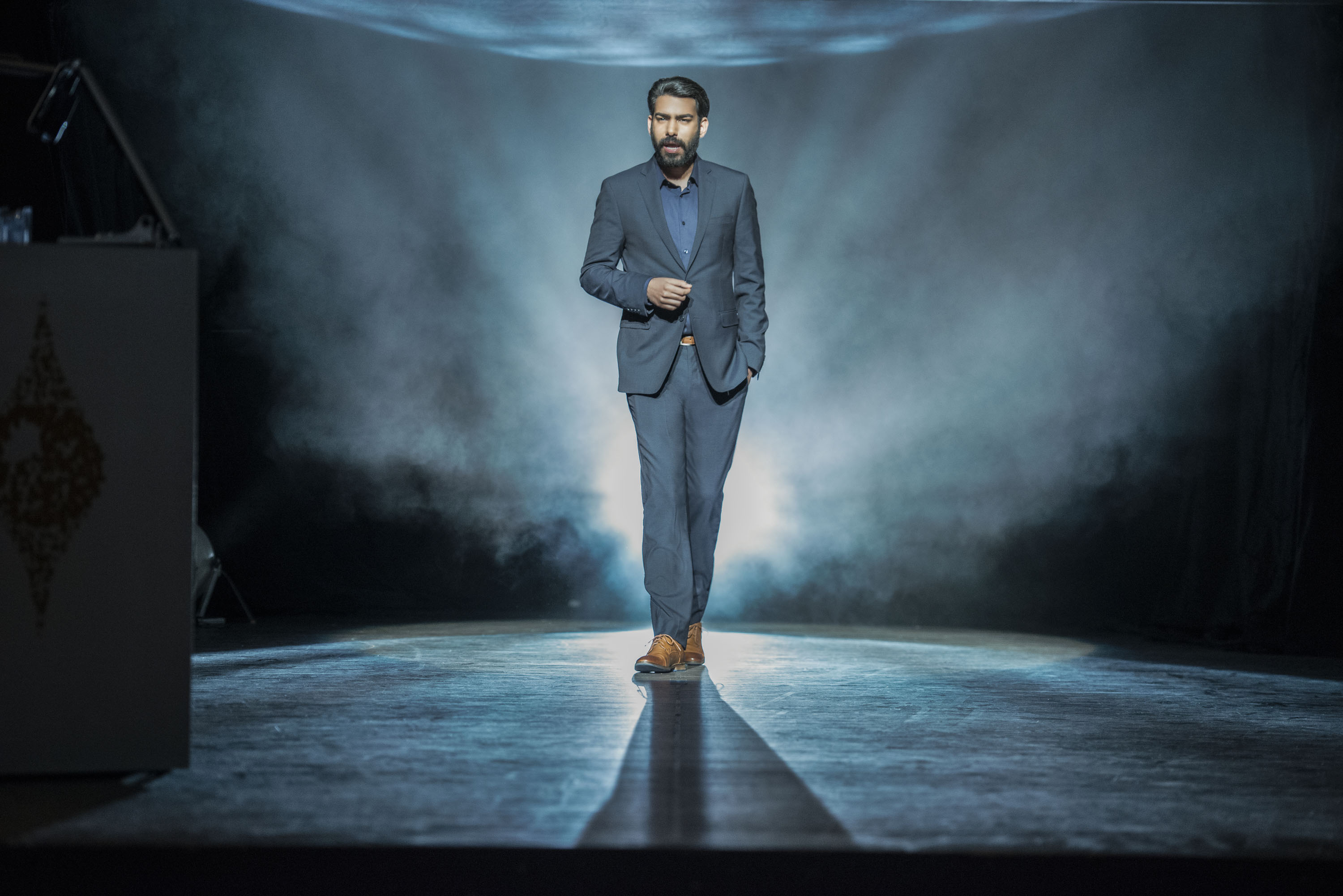 Quote
Lena's ex-boyfriend Jack Spheer comes to National City to reveal his breakthrough in nanotechnology that has the potential to eliminate all diseases.
I had forgotten that the CW superhero shows were starting up again this week.
I feel like I've been saying this a lot, but this was another strong episode of Supergirl. Kara got to show off her reporter skills and got her job back at CatCo. What I liked was that it wasn't just getting the scoop. She apologized to Snapper and admitted that what she did, even if it did help save lives, was wrong and that she got lucky.
Nice B-plot with Jimmy, Winn, and Lyra. They've underused Jimmy a lot this season, even with making him the Guardian, so it's nice to see him show up. Lyra has some anger issues, doesn't she? She went off on that teen, and then really went off on Winn in the bar. I mean, dang. I guess it's nice that they're giving her a second chance but like Jimmy said, they need to set down ground rules.
Mon-El didn't have a big role this episode but the scenes he were in were hilarious.
Looks like Lena got some of that Luthor coldness after all considering she said she felt nothing at Jack's death, but does feel something thinking about the CFO woman getting killed in prison.
Rhea showing up at the end to maybe make an alliance with Lena was not something I saw coming. Nothing good will come of that.
While I'm excited to see how the season ends, I don't want it to be over. It's been a great season and has been firing on all cylinders.