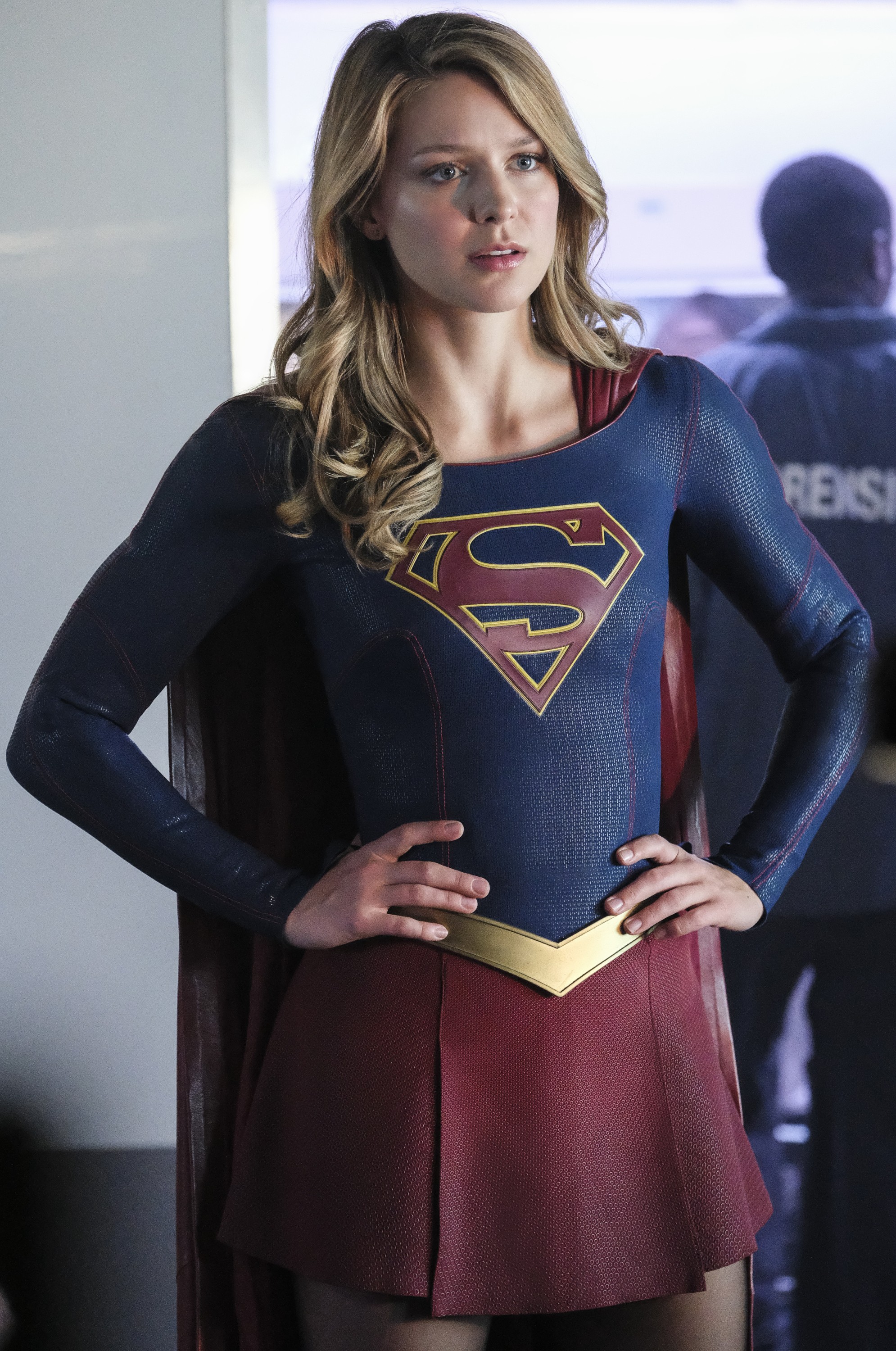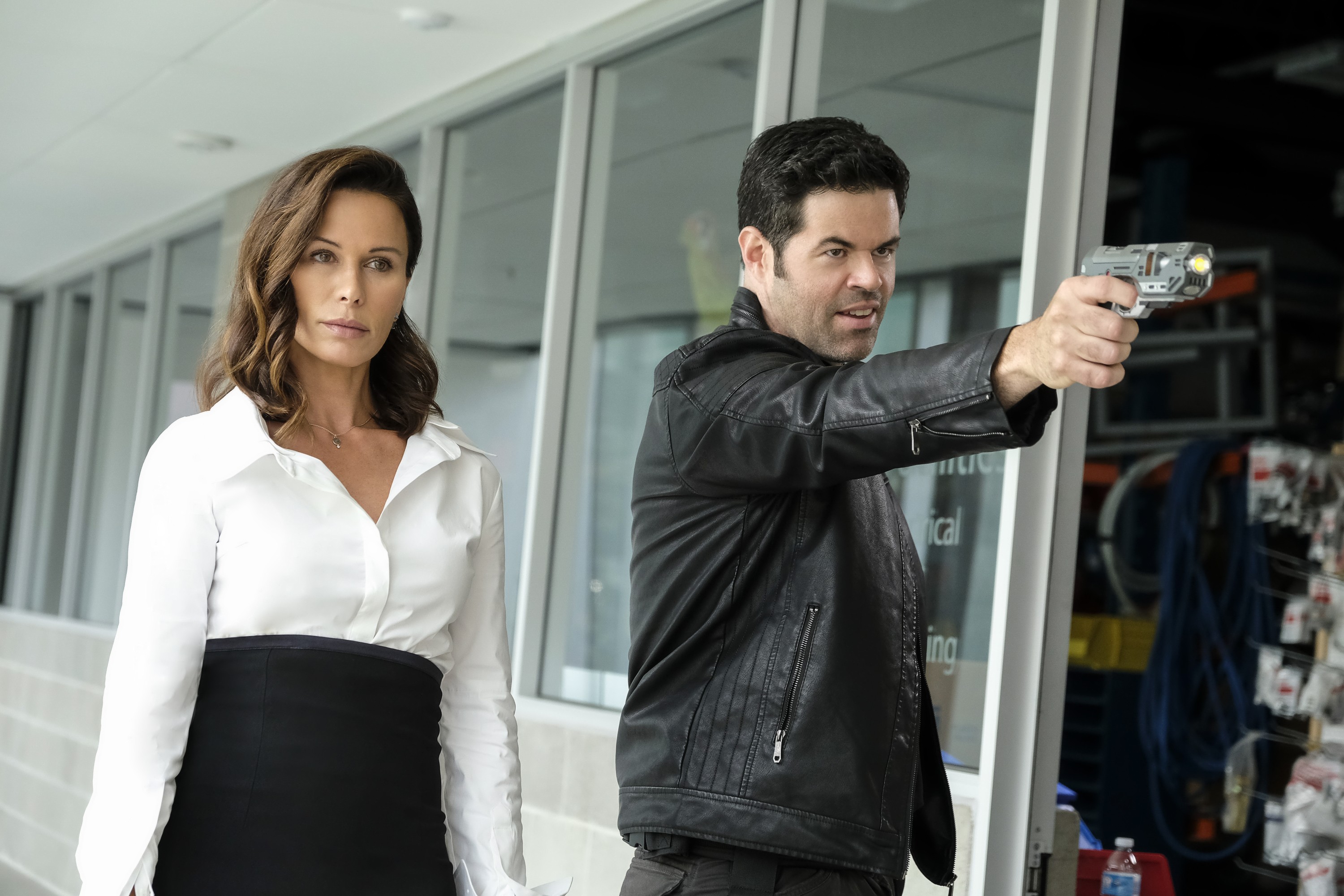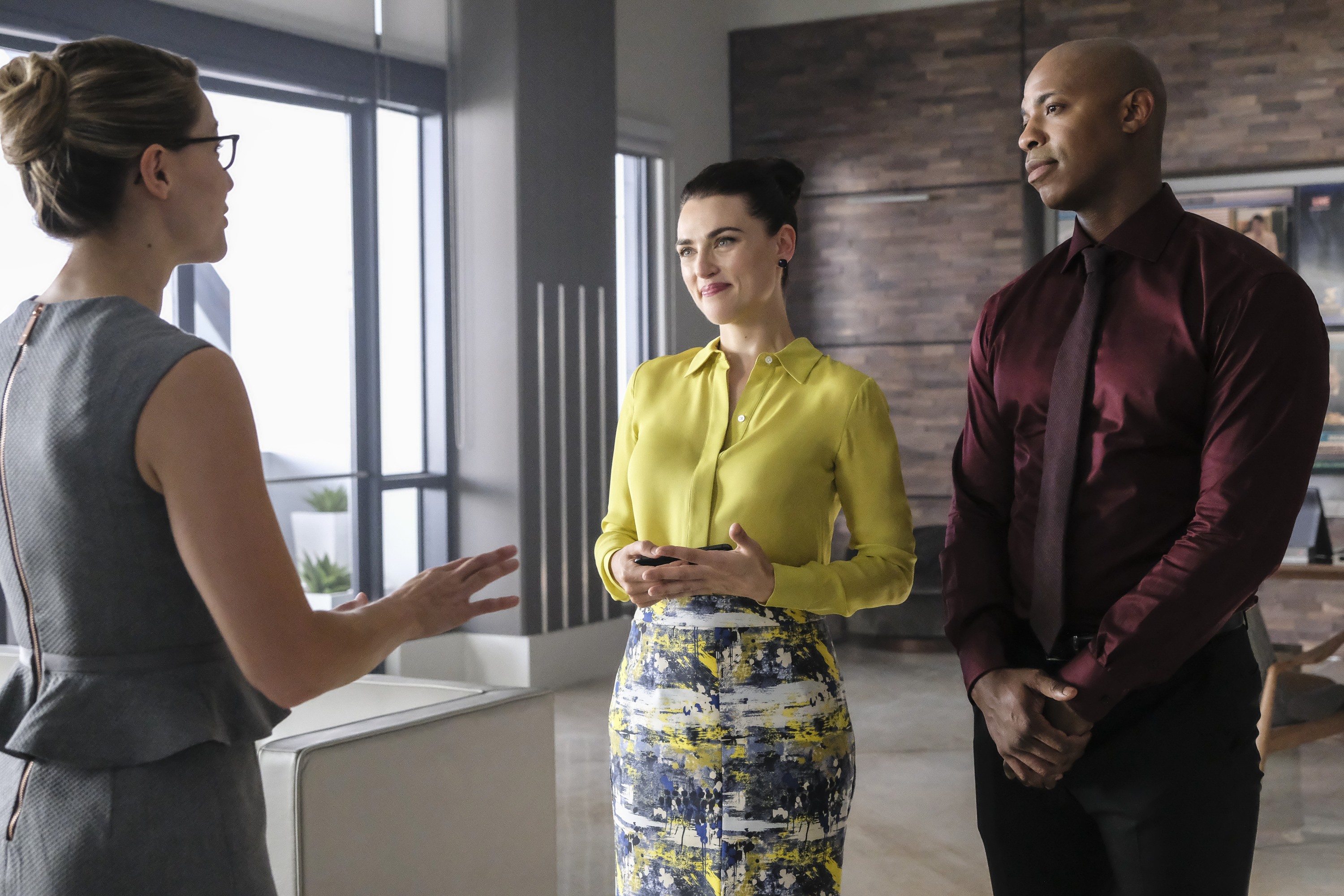 Quote
HOPE VS. FEAR - Diving back into reporting, Kara (Melissa Benoist) welcomes a new cub reporter to CatCo. Meanwhile, James (Mehcad Brooks) and Lena (Katie McGrath) argue about James' impending indictment for acting as the vigilante Guardian, while Alex (Chyler Leigh) and Brainy (Jesse Rath) struggle to get in sync at the DEO. Supergirl (Melissa Benoist) is called into action when remnants of the anti-alien terrorist organization Cadmus try to assassinate pro-alien leaders, but their endgame turns out to be much more sinister than she expected. J'onn (David Harewood) relishes his peaceful new life, but an outing with an old friend causes him concern.

Read more: Listings - SUPERGIRL on The CW | TheFutonCritic.com http://www.thefutonc.../#ixzz5TTpV6P7F
I know this doesn't air until Sunday but considering how bad I have been in the past about posting review threads I figured I'd try and post some of them early.