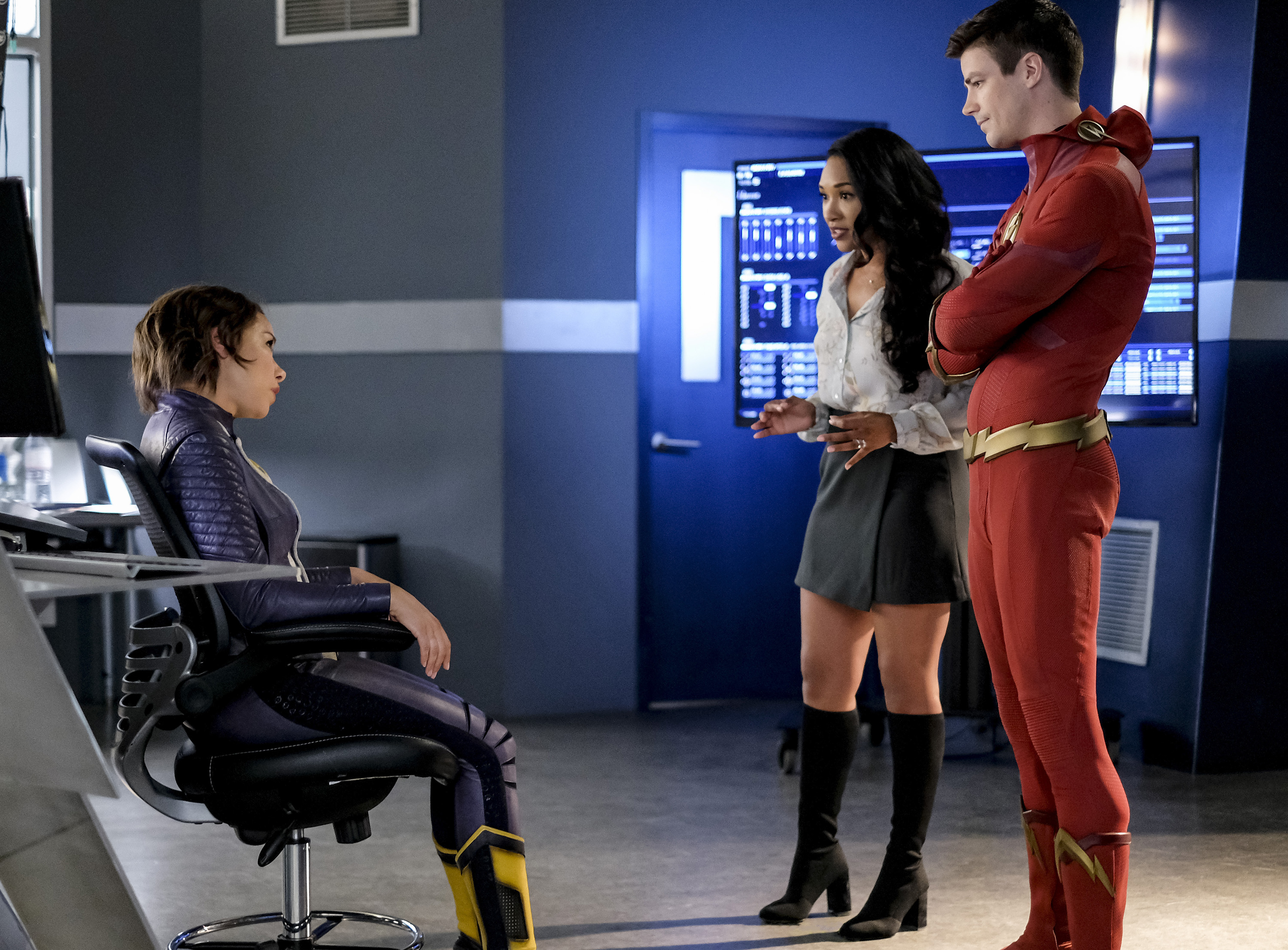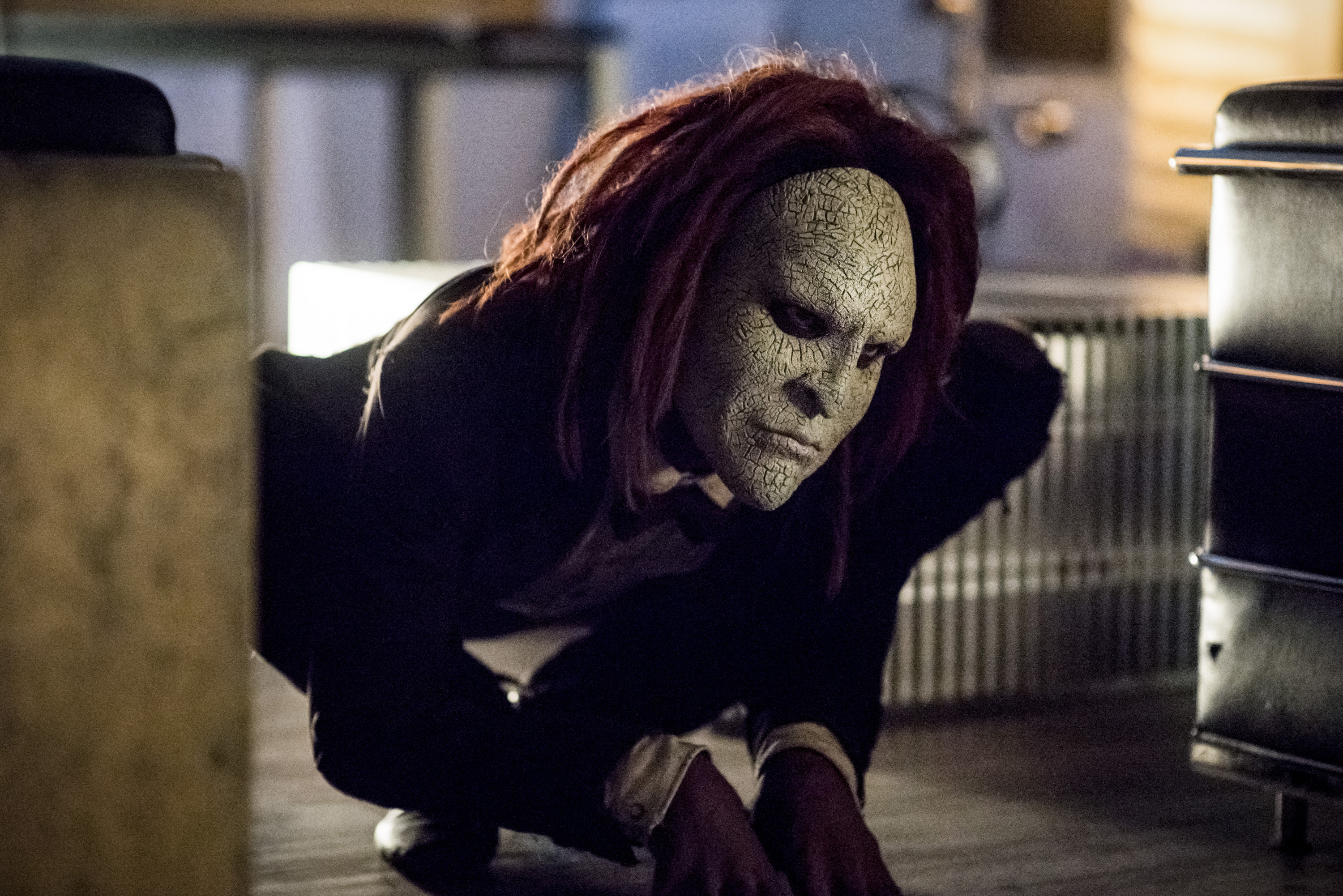 Quote
BARRY AND IRIS TEAM UP TO STOP A DANGEROUS META NAMED RAG DOLL - Nora (Jessica Parker Kennedy) lets something slip about the future that devastates Iris (Candice Patton). In an attempt to distract his wife, Barry (Grant Gustin) asks Iris to team up to stop a new meta, Rag Doll (guest star Troy James). Meanwhile, Caitlin (Danielle Panabaker) learns something about her father.

Read more: Listings - FLASH, THE on The CW | TheFutonCritic.com http://www.thefutonc.../#ixzz5VwCvNNgv
Airs Tuesday.
If done right, Rag Doll could be a really creepy villain, especially if they are basing him off of the Rag Doll from the Secret Six series.