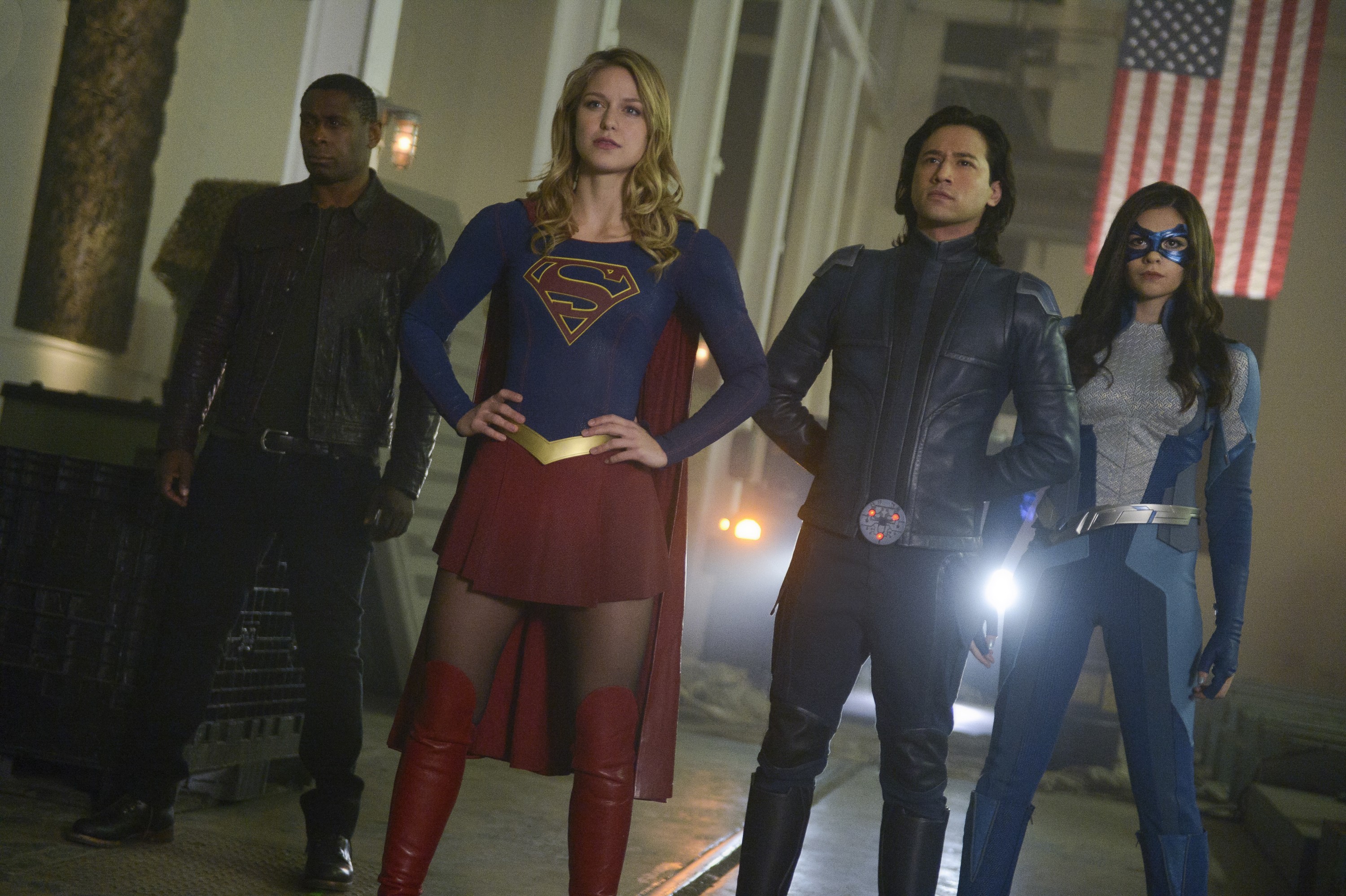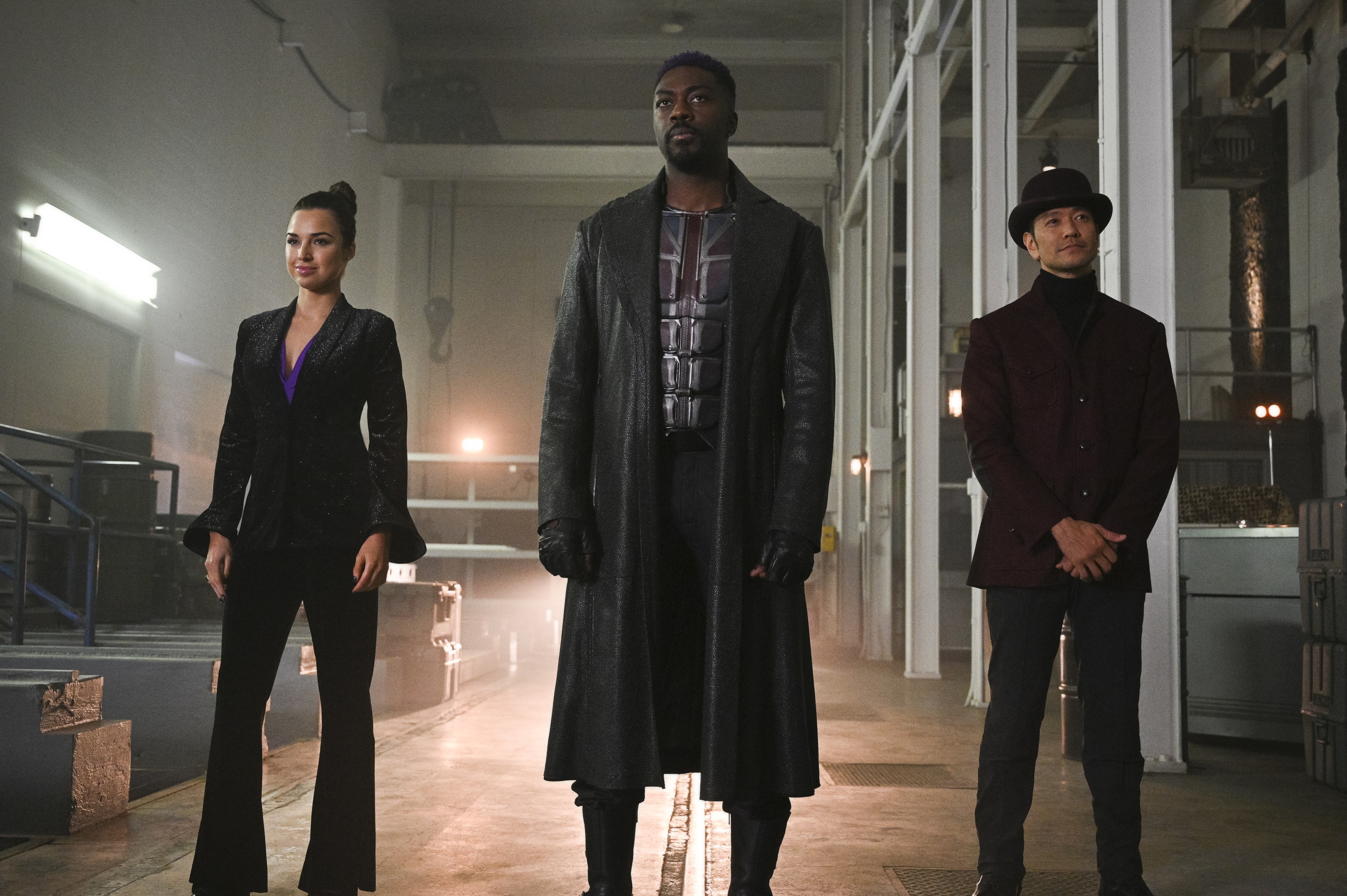 Quote
SUPERGIRL FACES OFF AGAINST THE ELITE - Manchester Black (guest star David Ajala) breaks out of prison with the help of his new team, The Elite, who are set on punishing the anti-alien forces. Supergirl (Melissa Benoist) pulls double duty as she tries to apprehend Manchester Black and his team as well as deal with a shocking new development with Ben Lockwood (Sam Witwer).

Read more: Listings - SUPERGIRL on The CW | TheFutonCritic.com http://www.thefutonc.../#ixzz5h9TxEQzl
I wondered if they would adapt the "What's So Funny About Truth, Justice, and the American Way?" story line when they introduced Manchester Black. It is considered a modern classic and was also adapted into an animated movie called Superman Vs. The Elite. The story is basically a repudiation of the grim and gritty anti-heroes that were popular then (and still are now) and said that just because Superman has values doesn't mean he is lame. It showed just how terrifying it would be if Superman decided to not live by those values.